Quill Falcon Cyclone
for Etching & Cutting Concrete
Etches concrete surfaces & cuts concrete for rebar inspection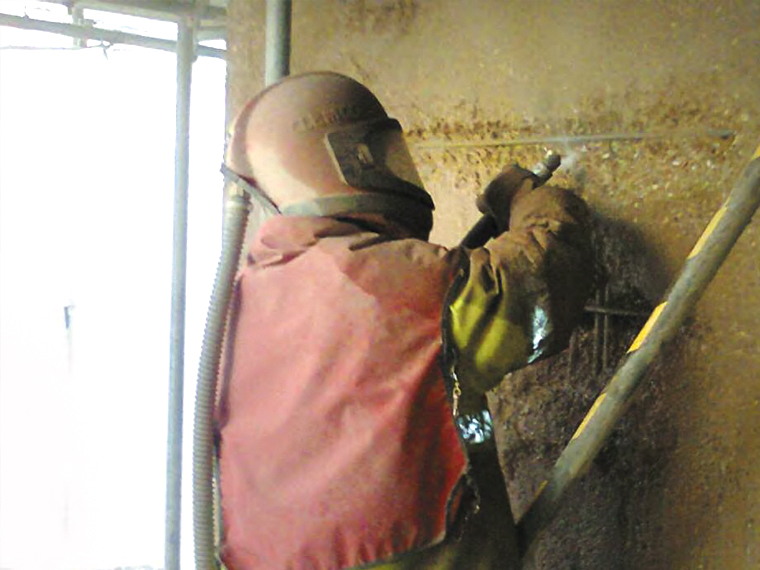 Cutting concrete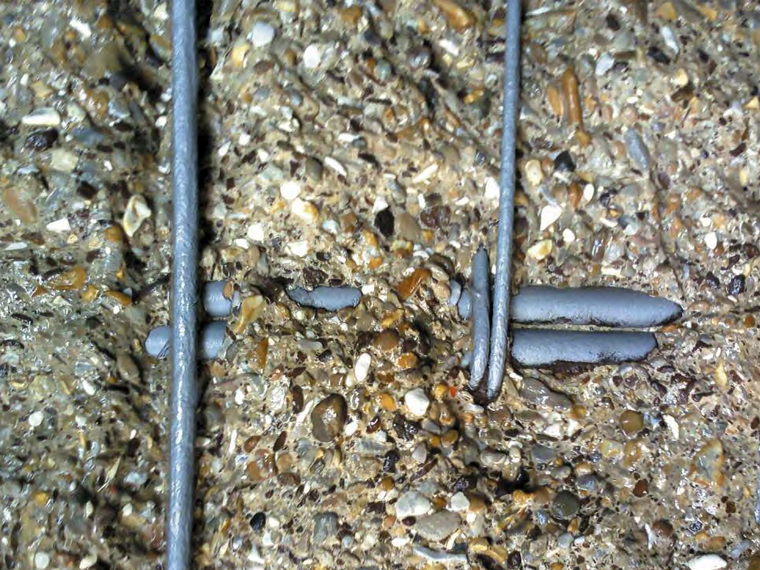 Rebar inspection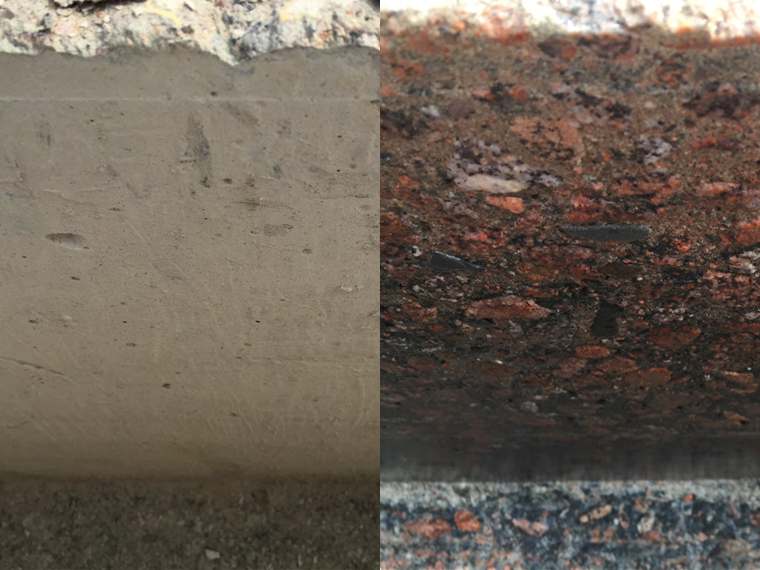 Etching concrete before & after
Etches Concrete
The Quill Falcon Cyclone etches concrete leaving aggregate exposed, perfect for making non slip surfaces or providing existing concrete buildings with surfaces of architectural interest.

Rebar Inspection
The Quill Falcon Cyclone is capable of cutting through concrete for rebar inspection purposes.
No Site Shutdown
The water in our system suppresses the dust particles from the grit, preventing it from being released into the air. As a result there is no dust cloud meaning site operations can continue unaffected.
You can hire or buy direct from Quill Falcon. If you are in the UK and require a free demonstration without obligation please call +44 (0) 1332 864664 to arrange a meeting. If you are an overseas customer please call our head office on +44 (0) 1332 864664 or click here to find your nearest Quill Falcon agent.
Contact Us